Tuesday, 29 March 2022
Easter holiday opening hours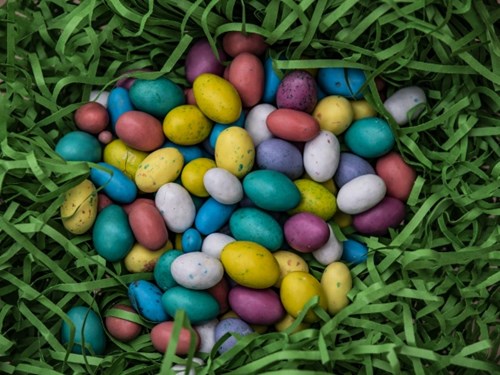 Easter 2022 Bank Holiday opening times are as follows:
Thursday 14th April 2022- open as usual    8am - 6:30pm
Friday 15th April 2022 - Good Friday - CLOSED

Monday 18th April 2022 - Bank Holiday Monday - CLOSED
Tuesday 6th April 2022 - open as usual    8am - 6:30pm
Please ensure you have enough medication to cover these Bank Holidays and bear in mind prescriptions are 48 hour turnaround. If you find you need any medication please inform the surgery as soon as possible. For further information on prescriptions, please click here.