Tuesday, 29 March 2022
7 Day Access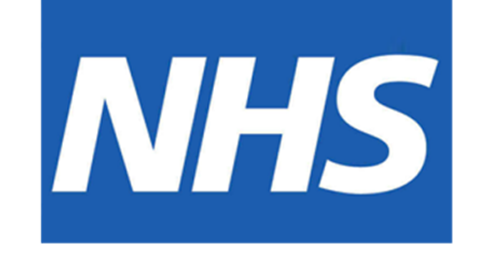 From 1st October 2018, consultations with GPs, nurses or other healthcare professionals are now available over the phone or face to face in evenings and at weekends.
The 7 Day Access Service provides additional GP Surgery appointments over and above those offered by a patient's own practice.
Anyone who is registered with a GP Surgery in Sefton can book a routine appointment - but there are exclusions.
There are different types of appointments: GP, ANP, Practice Nurse, HCA and Physio.
Patients can book an appointment by contacting their own practice.
Clinicians at the 7 Day Access Service will be able to access the full medical record as per the sharing agreement in place.